2 tags
Watch
Allure, 2013. Music by Stereolab.
1 tag
2 tags
5 tags
2 tags
1 tag
3 tags
3 tags
4 tags
Who is watching you?
Who is watching you? surveillance camera, internet web cam feed Miguel Cortez 2010 "It was terribly dangerous to let your thoughts wander when you were in any public place or within range of a telescreen. The smallest thing could give you away. A nervous tic, an unconscious look of anxiety, a habit of muttering to yourself—anything that carried with it the suggestion of...
Boomerang
One of my paintings was used in the current book of poetry by Brenda Cardenas called "Boomerang". You can check out the Bilingual Review/Press web site for more info on the book. Here's the original jpeg from my web site: http://mcortez.com/2007/micro03.jpg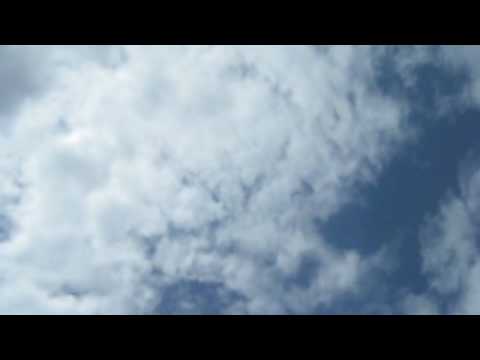 RUSE at Ben Russell Gallery
by: Corinna Kirsch Walking along Morgan Street in East Pilsen, it's difficult to tell which brownstone might house an art space, but for the opening of RUSE, the second exhibition at Ben Russell Gallery, the eponymous Ben Russell made it easy—sitting on a plastic lawn chair outside his front door, he welcomed visitors while over the course of the evening, his arms held a rotating cast...
article in Belgian art mag:
Critical Culture in Chicago – Article #5: Artists Making Community by Daniel Tucker I'm always hearing arts organizations talk about "outreach." In 1999 Malcolm Gladwell published an article in the New Yorker magazine that described Lois Weisberg, the Commissioner of Cultural Affairs for city government here in Chicago, as a "connector." While this article popularized the term, the concept has...
upcoming art exhibit in Nashville, TN
More Art, Less Filler II: The Faculty Selects June 3 - July 31, 2009 Opening Reception: Friday, June 5, 4-6 p.m. Artists: Sally Brogden Zoë Charlton Miguel Cortez Chris Dean Tim Dooley Lanie Gannon Johan Hagaman Farrar Hood Erin Elizabeth Jones Jessica Jones Frank Martin J. Powell Miller Craig Nutt Peter Rose Cynthia Wallace Carlin Wing Andrew Winn Saya Woolfalk and more. Ingram Studio Art...
microwaving tortillas →
i needed to heat some tortillas for dinner.